Need a loan?
We've got you sorted.
Custom finance solutions for all purposes.
Learn more
Contact us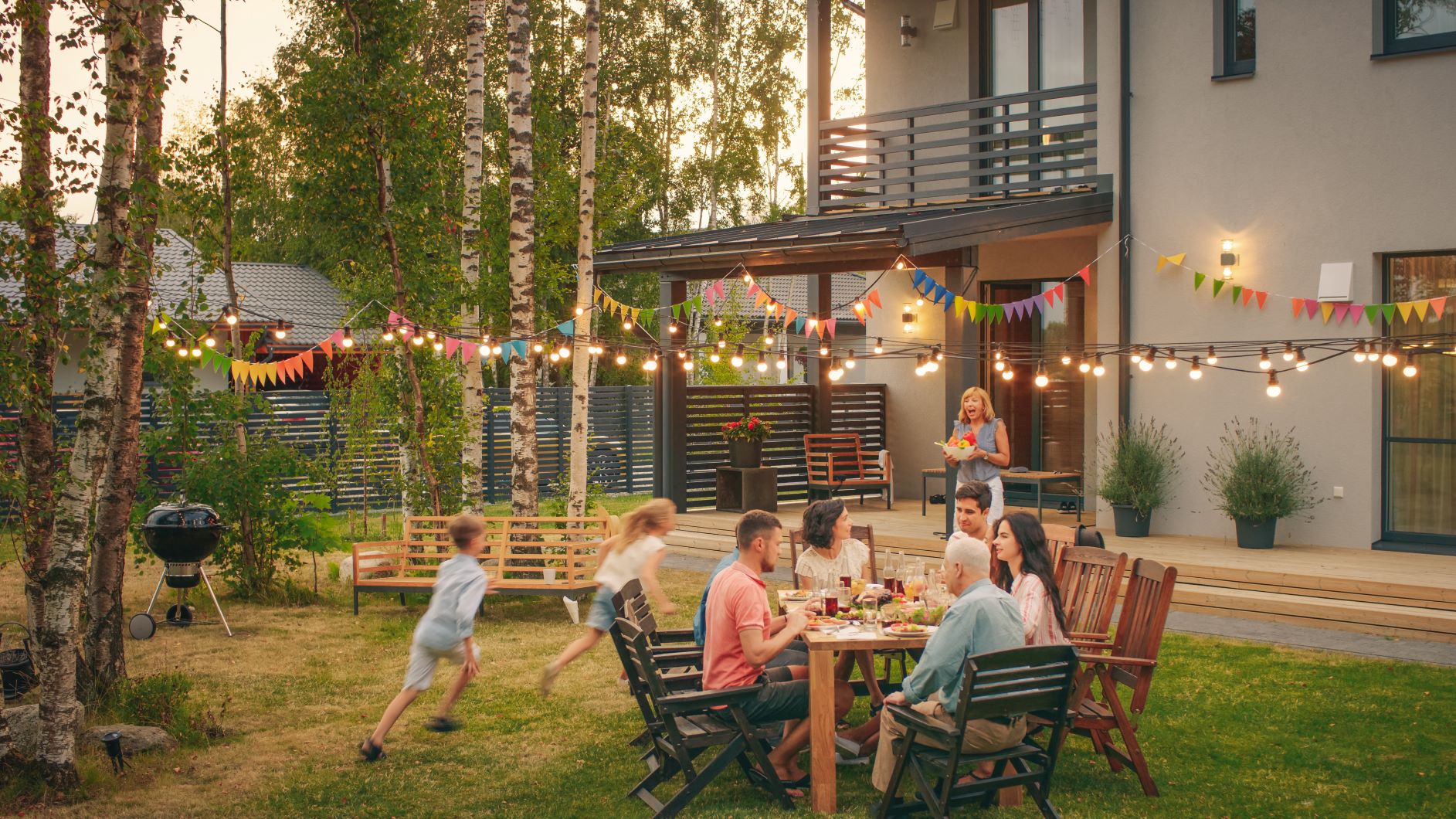 LOANS
All purpose
We'll help you find
your perfect loan.
We understand you're unique. You've got a goal and you need a loan to help you achieve it.
Whether it's to buy your first home, an investment property, a new car, or something for your business, we can help.
Tell us what you need.
Fill out the form at the bottom of this page.
We will call you.
We will explore your requirements to personally match you with the most suitable product.
Fill out an application.
We will email you an online application to complete.
Get your loan!
Get the funds you need.
An experienced broker:
We will find your
With over 40 years experience in the Australia loan space, we know pretty much all there is to know about finding you the best deal. So you can sit back & relax with confidence.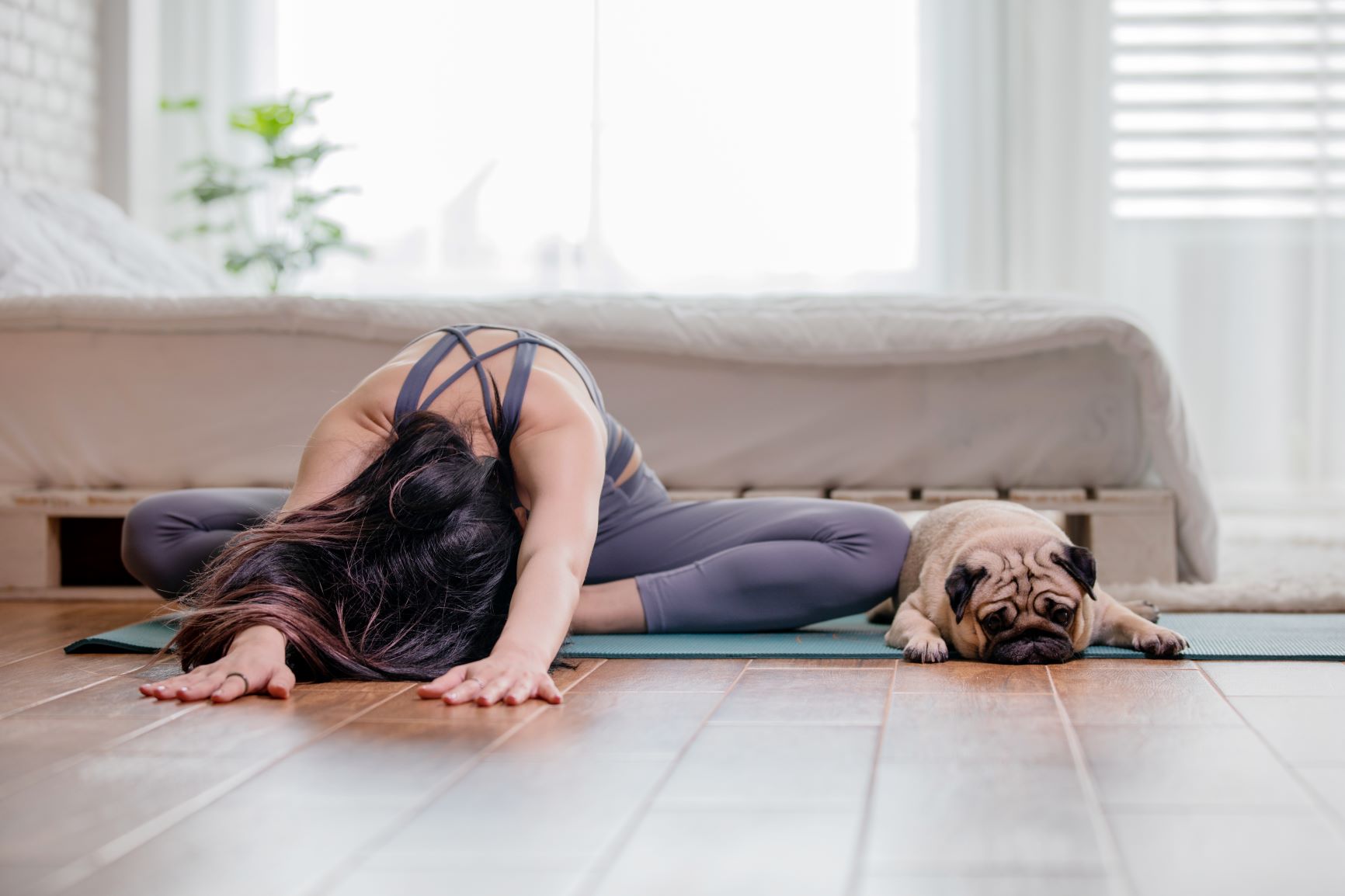 About us
Our many years of experience
means we can get you the best deal.
Access to this many loan options.
Funding possible in this many hours.
Let us help you:
We will find your
A broker will be in touch shortly.